Our brand new ordering platform is here to make your life easier!


Create orders and RFQs (request for quotations)
Share RFQs and your baskets
Authorise or adapt purchase orders by creating your own defined procurement structure


Our new procurement tool can help you control and manage your entire organisation's ordering process. With a Procurement account, you can set up user groups and rules while also assigning authorisation levels to each person. Users can have full access rights to place orders, or perhaps you would prefer to have the final sign-off? We have you covered for all options. When checking out, you can also attach your purchase order files, share your baskets with colleagues, or even download a PDF or CSV copy of your basket!
Features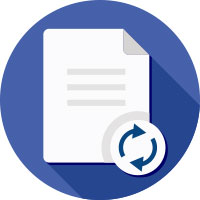 Add items via entering their product codes in our quick order tool, or upload a spreadsheet!
Fill your basket with items and send the link provided to a colleague. The items are then instantly added to their basket, it's as simple as that!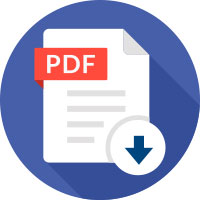 Download a handy PDF document containing a list of product codes, descriptions and prices displayed in a typical price list format!
Download a comprehensive CSV document containing everything you need to upload straight to your systems.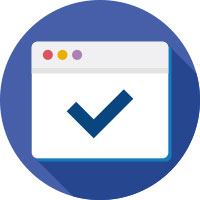 Create and control user accounts and assign access levels for ordering.
---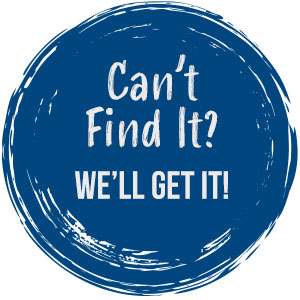 Struggling to find something?

We sell over 130,000 consumables ideal for educational settings, but we understand, sometimes, we may not have what you need!
So if we don't sell the product you need, just let us know by using our easy-to-use Product Request tool. All we need from you is the product code, description, and supplier of the product. We will then do everything we can to source the item for you.
---
Get Started
Are you ready to set up a procurement account? Great! To get the ball rolling, please send an email to speaktous@dryadeducation.ae to register your interest.
Once we have received your email, one of our account managers will get back to you within 24 hours!
If you'd prefer to chat with us about this over the phone, you can reach us on 04 348 6744