About Us
Since 1925, the company has designed, manufactured and marketed innovative and customized solutions for nurseries, pre-schools, schools, libraries and cultural centres. Our Italian design furnishings are safe and built with materials and finishes of utmost quality and compliance with the most stringent European technical standards (UNI-EN).
Our products conform to the latest technical standards in force in the sector
Ordering Made Easy
We've developed a simple step-by-step process that makes designing and creating a bespoke space built to your needs, quick and easy.
1. Free Consultation
2. Design and Quotation
3. Project Management and Furniture Fitting
4. After Sales Advice and Support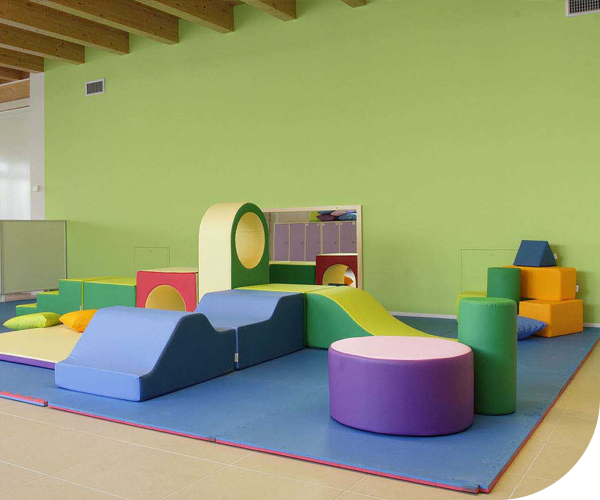 Contact Us
If you would like to discuss a project or you're interested in working with us please get in touch.
Telephone: 04 348 6744
Fax: 04 348 6714
Email: speaktous@dryadeducation.ae