About Us
We believe early and young years is the most important period of our life.
We believe in the importance of creating high-quality surroundings for children's learning and development in their early and young years, and work to give more children access to spaces and resources that encourage learning through play.
We're a boutique company guided by over 32 years of unmatched regional and international experience in leading multi-national companies. We have a team of passionate, innovative and fresh thinking young professionals sourced by some of the leading universities in the world. We have also a team of skilled workers leading the execution on the ground so we can provide end to end service to our customers. We do not like to outsource!
We combine pedagogic, design, architectural know how and we execute our solutions directly.
All this helps us provide innovative and top-quality service and products for our clients and their stakeholders.
Ordering Made Easy
We've developed a simple step-by-step process that makes designing and creating a bespoke space built to your needs, quick and easy.
1. Free Consultation
2. Design and Quotation
3. Project Management and Furniture Fitting
4. After Sales Advice and Support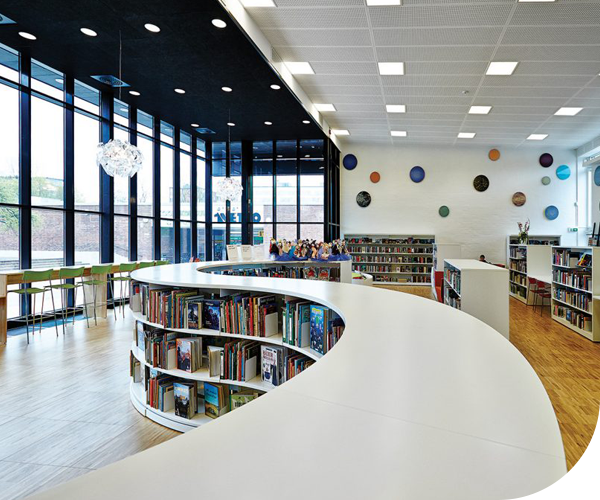 Contact Us
If you would like to discuss a project or you're interested in working with us please get in touch.
Telephone: 04 348 6744
Fax: 04 348 6714
Email: speaktous@dryadeducation.ae